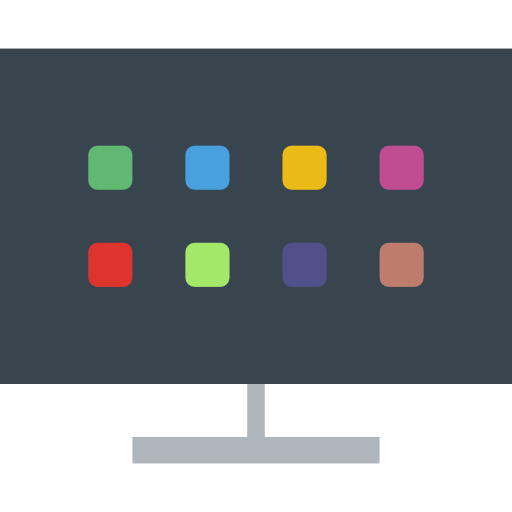 Welcome to the
Web TV & Media

Centro Pro Unione
What is
Why
How
About the name
Audiovisual projects
What's next ?
What is
It is a space for gathering content and audiovisual resources that you can watch, listen and actively interact through a site of the Centro Pro Unione web platform visible at webtv.prounione.it
Why
The new technologies provide us the means to design, develop and implement a new type of electronic digital communication in the multimedia space (video, audio, images). 
The Centro Pro Unione intends to be in step with our present digital age by using these new forms of communication and interaction by raising our knowledge and keep developing new formats and methods of communication in multimedia and web connection.
How
We aim to produce and develop media content that will be displayed in this section as a result of the collaboration between the team of theological–ecumenical researcher and professional media authors, involved in the ministry of education and training on the classrom and online.
With the purpose of promoting ecumenical formation, in harmony with the authentic spirit and charism of the Franciscan Friars of the Atonement and its founder, the Servant of God Father Paul Wattson.
About the name
We considered the headline 'WebTV & Media' that in our view indicates a collection of audiovisual materials available to watch live and postdated. Along with 'Media' which includes audio podcast available for listening on demand, in addition to webcast events that can be joined via our platform.
Audiovisual projects
In 2015 we launched the first audiovisual project promoted in concomitance of the Week of Prayer for Christian Unity. We produce a video series called '120 Seconds of Ecumenism'. A project of ecumenical formation in the form of brief interviews with scholars, professors and experts, who, through their presentations, share their knowledge and characteristic perspectives of those who seek the unity of the Church. Afterwards we released a documentary on ecumenical formation: "Ecumenical & Interreligious Movements from a Catholic Perspective" showing unique experience of the Summer School on Ecumenism at the Centro Pro Unione, offered annually to studends from all around the world. The Documentary retraces a historical and theological experience of teaching and learning in heart of Christianity, Rome. Images filmed includes places of great relevance for Christianity and other religions: Basilica of St. Paul's outside the Walls, St. Peter's Basilica and Excavations, St. John Lateran Cathedral and Baptistery, the Jewish and Islamic worship places and their museums – Synagogue and the Mosquee of Rome. It brings testimony from students – so far coming from 41 countries and 6 continents to embrace this experience – who shared the intensive training course of lessons and guided tours from a historical and theological perspective.
Watch DOC
What's next ?
Among heading media projects that we continue to design and develop there are:
The webcast / live streaming of lectures, conferences and celebrations
Sound archive to deliver a collection of audio podcasts based on lectures and conferences collected over the decades. It includes numerous lectures and speakers presented at the Centro
New audivisual format named "Who's Writing in Ecumenism", a video production in the shape of brief presentation made by the author, to announce and share new editorial publications in Ecumenism from all Christian faith traditions.
Format
120 Seconds of Ecumenism