Publications / editorial initiatives
The Centro Pro Unione is registered with the Italian Editors Association, which is the owner of the ISBN agency for the Italian linguistic area.
Regularly publishes, as Author/Editor including in the ISBN worldwide database, books and texts on print volumes as well digital publications (E-book).
Most recent publications as editor ISBN includes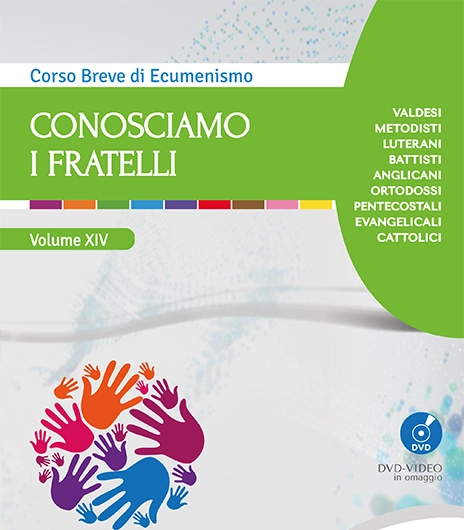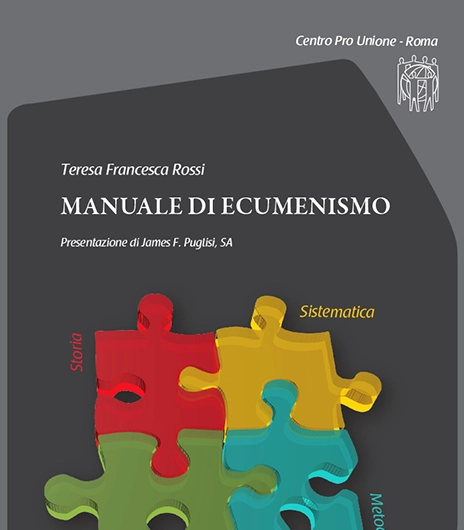 Our Volumes and Books
are available for online order.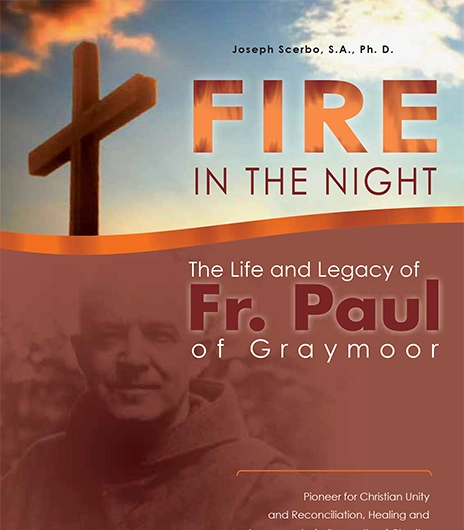 | E-book | M.A.D. for Ecumenism – Module 1
Browse the pages of the digital edition
| E-book | M.A.D. for Ecumenism – Module 2
Browse the pages of the digital edition